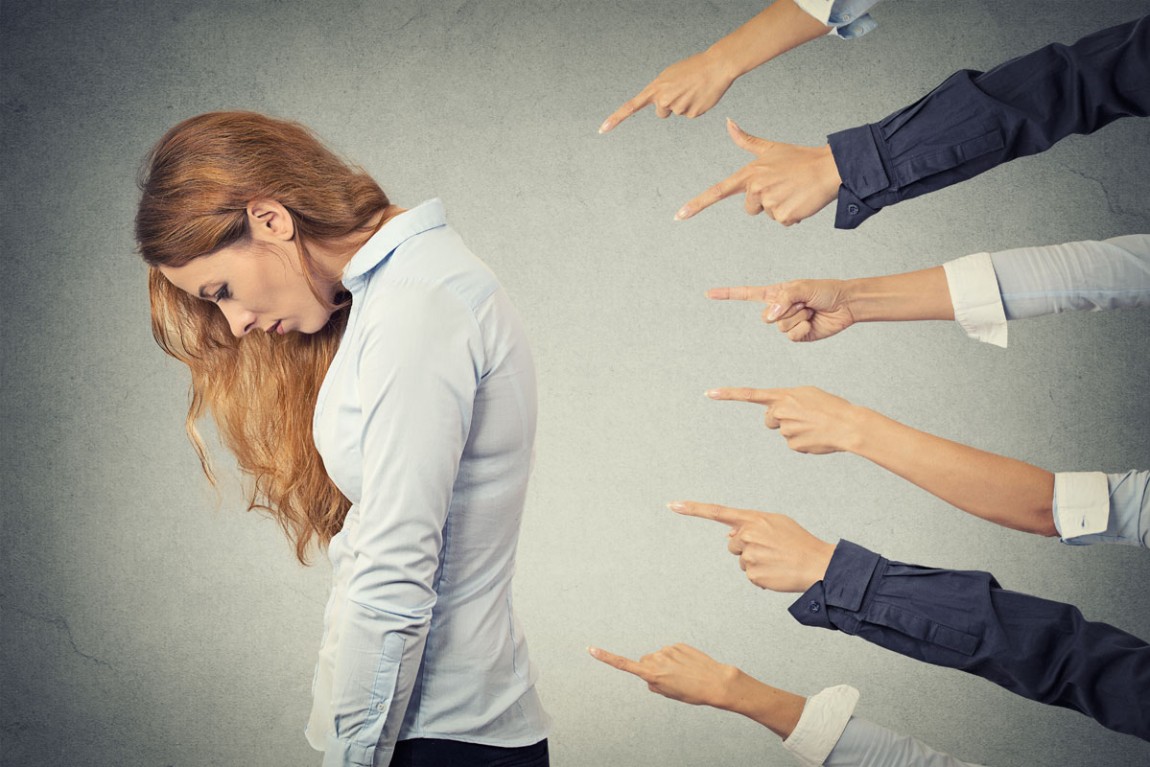 Retaliation
"I raised complaints about a supervisor who made derogatory comments about my mental illness. Afterwards, my employer fired me. What can I do?"
Employees often realize when they are being treated unfairly at work and raise concerns. Sometimes, employers listen to employee complaints and take active steps to improve the workplace. However, sometimes employers retaliate against employees for raising protected complaints (such as voicing complaints about discrimination, harassment, workplace safety, or other protected concerns) in violation of state and federal law. In order to successfully demonstrate a retaliation claim, an employee typically needs to demonstrate that the employee engaged in a protected activity and was later retaliated against for voicing this protected complaint.
Employees who are retaliated against for expressing protected concerns or assisting another employee who has such concerns, may be entitled to damages, including but not limited to lost wages, lost earning capacity, lost employment benefits, emotional distress, humiliation, inconvenience, loss of enjoyment of life, and attorney fees.
We Offer Free Initial Consultations
If you believe you were retaliated against for a protected activity, do not hesitate to contact Wyatt & Associates for a free initial consultation. Our experienced and compassionate attorneys will sit down with you and take the time to listen to your story. In the event that you decide to retain us, we can help vindicate your rights and will zealously advocate on your behalf at every step of the process—whether that is filing a charge with the Equal Employment Opportunity Commission or litigating in a state or federal court.