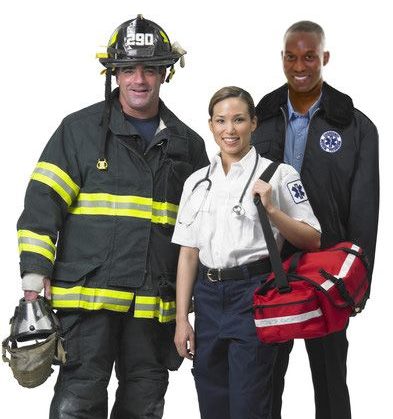 "Our labor unions are not narrow, self-seeking groups. They have raised wages, shortened hours and provided supplemental benefits. Through collective bargaining and grievance procedures, they have brought justice and democracy to the shop floor." – John F. Kennedy.
At the Law Offices of Wyatt & Associates, our labor law attorneys are uniquely familiar with the laws that govern the workplace and the federal and state administrative agencies tasked with enforcing those laws, such as the National Labor Relations Board (NLRB), the New Hampshire Public Employee Labor Relations Board (NH PELRB), and the Massachusetts Department of Labor Relations (DLR).
Our attorneys represent public and private sector unions and workers to provide legal assistance uniquely tailored to their specific needs. Our attorneys can assist in navigating legal issues surrounding initial organizing campaigns, collective bargaining negotiations, the administration and enforcement of collective bargaining agreements, grievances, arbitration proceedings, and unfair labor practice proceedings before the National Labor Relations Board (NLRB) and other administrative agencies.
As your legal representatives, the Law Offices of Wyatt & Associates can provide your union with a wide range of services and experienced labor representation. We attempt to work constructively with employers to achieve union aims, but when necessary, we are not afraid to use all legal means available to protect the rights of workers. Whether negotiating collective bargaining agreements, assisting with day to day union-employer relations, arbitrating grievances, or litigating labor-related claims, the attorneys at the Law Offices of Wyatt & Associates are effective advocates for unions and the working families that they represent.