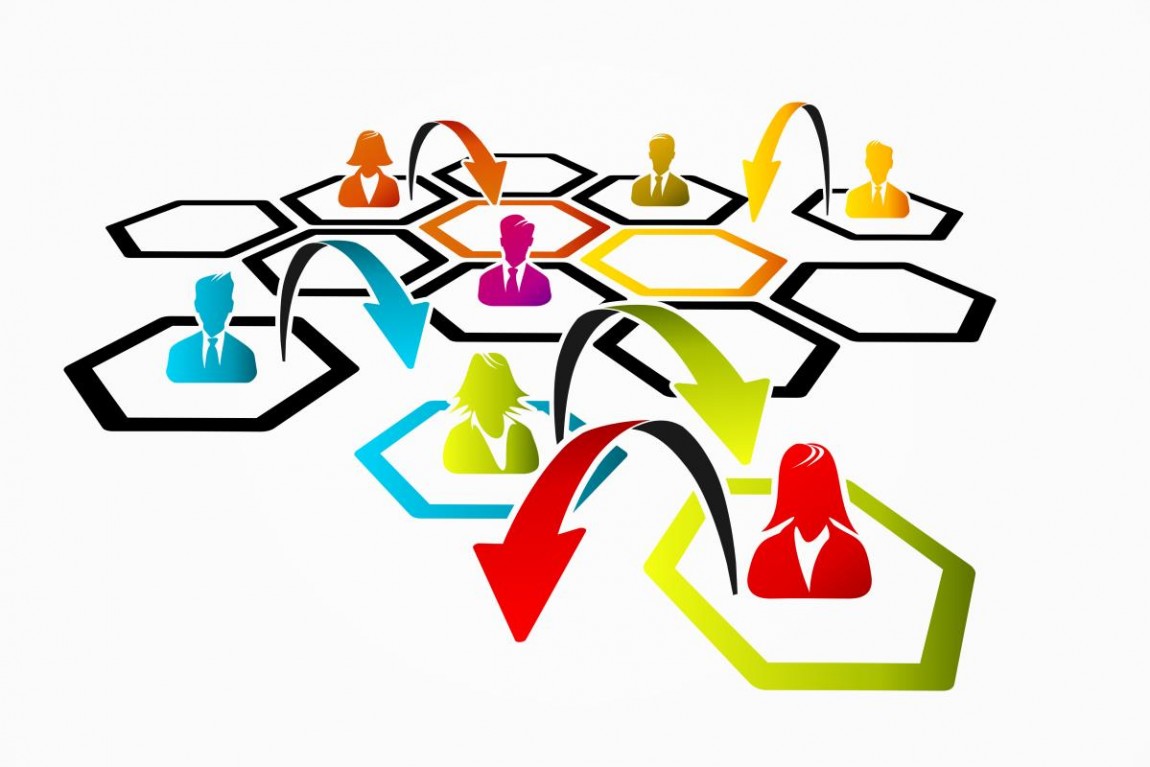 Corporate Restructuring
Our experienced attorneys can assist companies that need to reduce or restructure their workforce in order to achieve business objectives, maximize efficiency, or reduce costs. Our attorneys can assist employers in administering each step of the layoff process, including planning, decision-making, adverse impact analysis, severance agreement preparation, and communication. Out attorneys can also ensure that layoffs are administered in a manner compliant with applicable state and federal laws, including the Worker Adjustment and Retraining Notification Act (WARN Act), so that employers do not unknowingly trigger legal liability through problems in layoff administration.
Our firm understands that corporate restructurings can be a necessary measure for employers and need to be administered in a professional manner to ensure legal compliance and protect employers from potential disputes. Our experienced attorneys can lead or provide advice concerning each step of the restructuring and layoff process.
Wise, Effective, and Efficient
If you need legal assistance to help restructure your organization, don't hesitate to contact the experienced attorneys at the Law Offices of Wyatt & Associates. Our firm routinely assists employers of all sizes related to corporate restructuring and layoffs. Calling upon our significant industry experience, we can help organizations stay competitive in the modern economy.