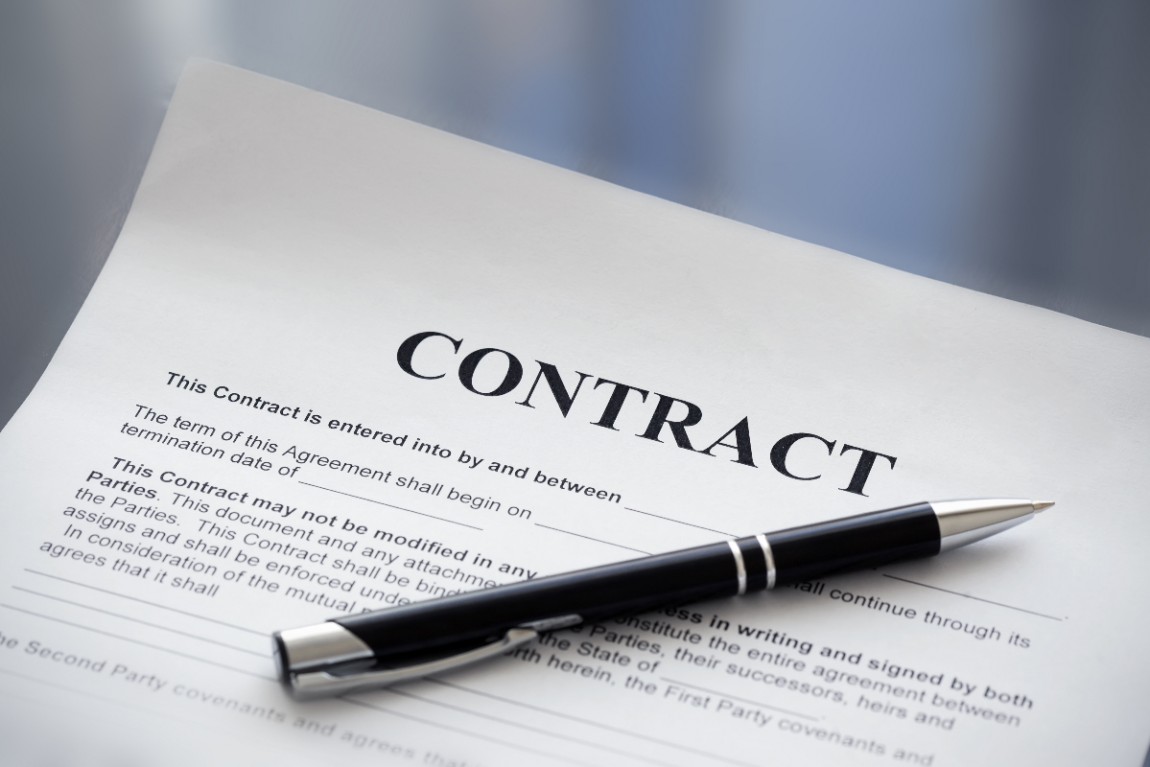 Noncompetition Agreements & Restrictive Covenants
In the modern, highly mobile economy, employers may wish to restrict current and former employees from using confidential company information and customer goodwill to compete or to recruit away important organization clients or employees. Employers can use well-constructed restrictive covenants, including noncompetition, nonsolicitation, and confidentiality agreements to protect their assets and customer relationships from unfair competition by former employees. Proper legal counsel during the drafting and administration of restrictive covenants is important because courts frequently insist that these contracts must be narrowly tailored, supported by adequate consideration, and disclosed to employees in a proper manner. Our firm has significant experience in drafting noncompetition agreements and other restrictive covenants designed to protect employers from unfair competition.
When employers consider hiring an employee who previously signed a restrictive covenant in association with a former job, our attorneys can assist in evaluating whether, and to what extent, this prior agreement may be enforceable and can provide advice concerning measures that can be taken to avoid the breach of contractual obligations. Our attorneys also represent both employers and employees in negotiations and litigation related to the enforcement of restrictive covenants, including noncompetition agreements. Our attorneys pride themselves on finding the best solution for each employer's unique challenges.
Wise, Effective, and Efficient
If you need legal assistance in reviewing, drafting, negotiating, or litigating issues arising from noncompetition agreements or other restrictive covenants, don't hesitate to contact the experienced attorneys at the Law Offices of Wyatt & Associates. Our firm routinely assists employers of all sizes in finding efficient and effective ways to accomplish their business goals through employment-related contracts. Calling upon our significant industry experience, we can help employers protect their interests in the modern workforce.