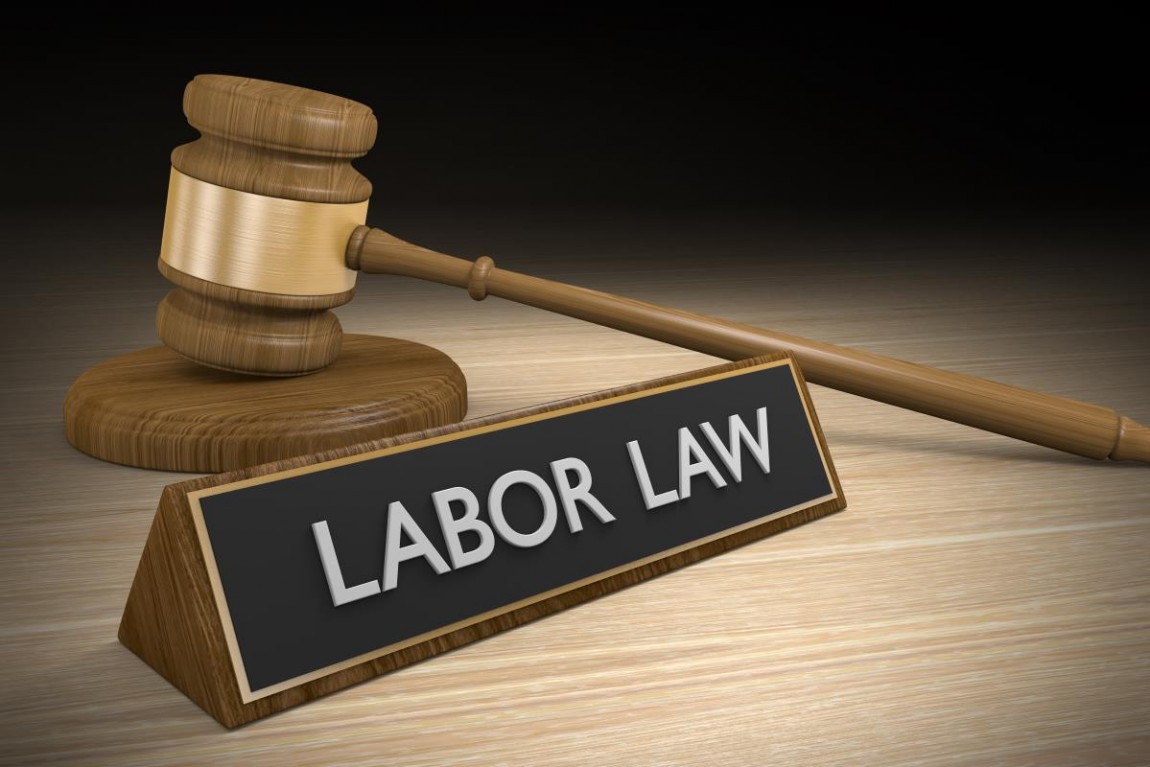 Labor Unions & Preventive Practices
The National Labor Relations Act ("NLRA") applies to most employers regardless of whether their workplace is unionized. At its core, the NLRA provides employees with a limited assortment of protections, such as the right to strike. Since 2008, the National Labor Relations Board ("NLRB") has drastically expanded the reach of the NLRA, especially within non-unionized workforces. For example, the NLRB has pursued enforcement actions against employers that disciplined employees for publically voicing gripes and dissatisfaction, as well as against employers utilizing overly restrictive internet or social media policies. Due to this sudden expansion of NLRB enforcement, employers must tread carefully when responding to public expressions of dissatisfaction by employees. Employers can benefit from legal guidance to ensure that they are effectively utilizing permissible tools when interacting with their workforce, as well as responding to union organizing efforts.
Robust Preventative Practices
Our Firm conducts labor organizing vulnerability assessments designed to evaluate risks and design effective and legally complaint mechanisms for ensuring strong employee morale and minimizing vulnerability to union organizing. We also assist employers in proactively mobilizing strategies and resources to respond to union organizing drives. Without effective legal guidance, employers taking steps to avoid a unionized workforce can unknowingly step on hidden labor law landmines or can fail to consider effective low-cost solutions.
Our attorneys utilize their significant expertise in the field of labor law on behalf of clients. Using our depth of knowledge and experience, we craft solutions tailored to individual employers. In addition to analyzing factors that may lead to an increased desire for unionization, we can train managers and supervisors to detect any signs of union activity in or around the workplace. When it is apparent that a union organizing initiative is in progress, we can assist in the creation and implementation of a plan designed to maximize the effectiveness of the employer response to this activity, as well as to any future election campaign.
Labor Negotiations and Procedures
Employers with a unionized workforce must periodically engage in negotiations with the union regarding certain aspects of employment, such as wages, benefits, and other terms and conditions of employment. Unions often employ skilled negotiators to bargain with employers in connection with collective bargaining agreements. Employers benefit by taking collective bargaining negotiations as seriously as unions do. Our firm offers legal representation throughout the collective bargaining process. Our attorneys can serve as lead negotiators or function behind the scenes by analyzing contracts and providing real time advice on negotiating strategy. Our attorneys are effective and experienced negotiators and will fight to get you a beneficial collective bargaining agreement.
Union Grievance and Arbitration
Most collective bargaining agreements include an alternative dispute resolution system for processing grievances and contractual disagreements. The most common alternative dispute resolution system is arbitration. Depending on the contract, arbitrators can have the same enforcement powers as court judges. Because grievance resolutions and arbitration decisions frequently create precedents that continue to affect the work environment far into the future, employers benefit from treating grievances and arbitration hearings with the seriousness they deserve.
Our firm has the expertise and experience necessary to effectively represent your organization in any employment or labor arbitration. Our attorneys can assess the strength of cases and evaluate settlement proposals early in the litigation process before costly expenses begin to add up. In the event that settlement is not the right solution, our attorneys can forcefully defend your rights in front of an arbitrator.
Wise, Effective, and Efficient
If you fear that your workplace could be vulnerable to a union organizing drive or need an attorney to assist in collective bargaining negotiations or the grievance and arbitration process, do not hesitate to contact the experienced attorneys at the Law Offices of Wyatt & Associates. Our firm works with employers of all sizes in preventing workplace unionization and negotiating with unions. Calling upon our significant industry experience, we help employers navigate the complexities of modern labor law with the goal of leaving the employer in the best position to succeed.