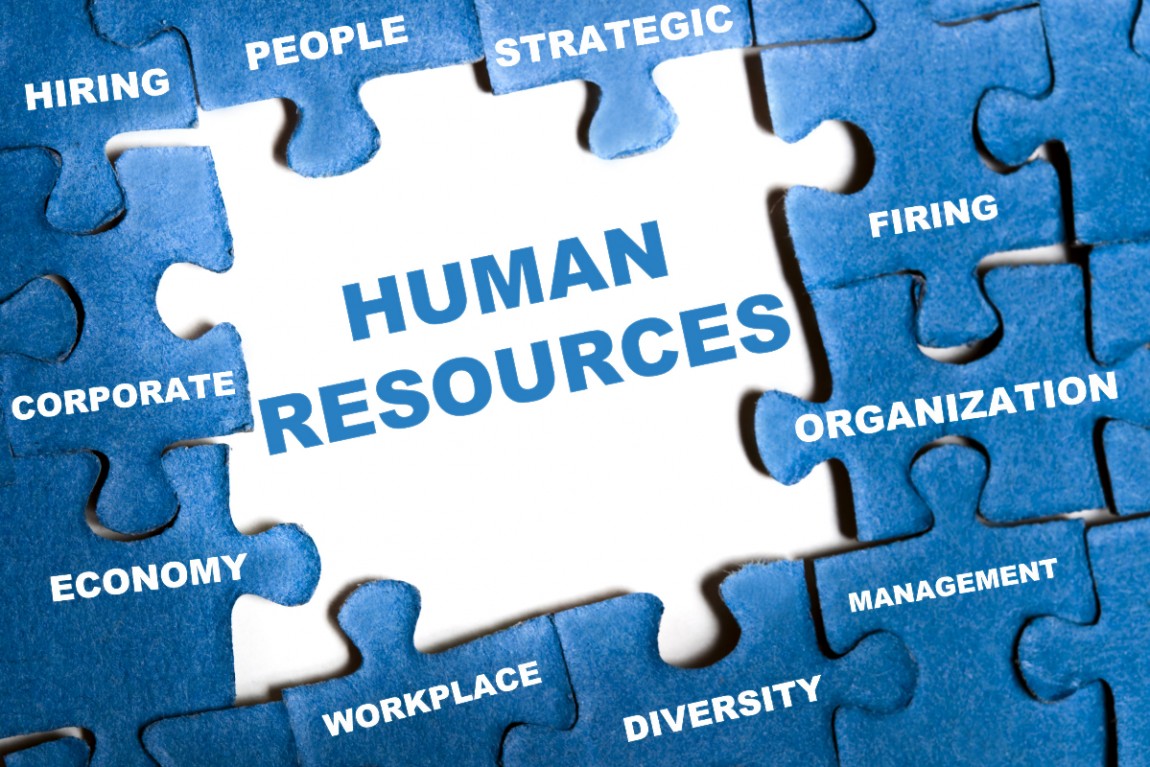 Hiring, Performance Management & Termination
Workplace decisions related to hiring, performance management, promotion, individual terminations, or mass layoffs can expose employers to potential liability unless they involve proper procedures, well informed managers, and effective documentation. Whether employers have questions related to background checks, drug testing, medical information, performance feedback, or severance arrangements, our experienced attorneys can provide wise advice and efficient services to ensure best employment practices.
We understand that in many cases good intentions aren't enough to protect an employer's interests and minimize the chance of lawsuits. Our experienced attorneys can guide employers through the mine field of regulations and rules that apply to personnel decisions. We can also train managers and human resources professionals on proper practices and documentation techniques to help ensure that all employment decisions are supported by a thorough paper trail. In the event that an employee files a complaint regarding a personnel decision, our experienced attorneys can provide a zealous defense during the litigation process and also assist in finding cost effective strategies for resolving disputes.
Wise, Effective, and Efficient
If you need legal assistance, advice, or training concerning hiring, performance management, promotion, and termination decisions, don't hesitate to contact the experienced attorneys at the Law Offices of Wyatt & Associates. Our firm routinely assists employers of all sizes in making personnel decisions. Calling upon our significant industry experience, we can help employers navigate the complexities of the modern workforce.