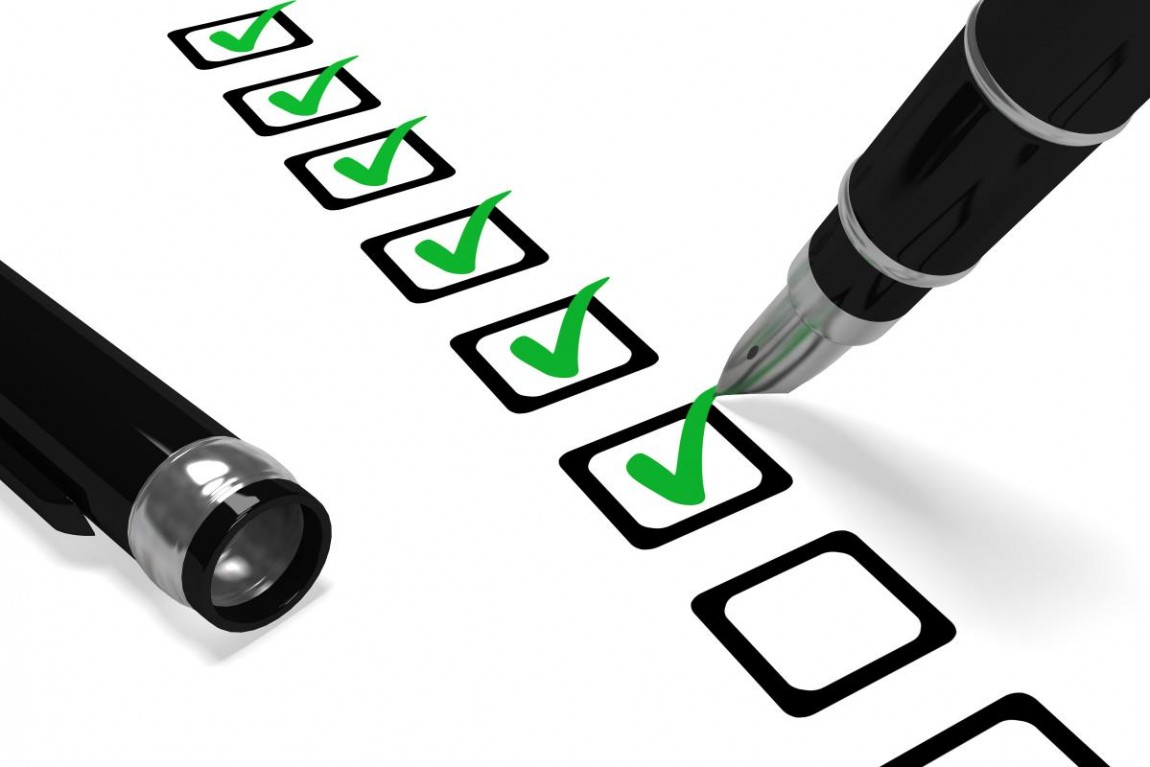 Employment Practices Audits
Our firm provides employers with a broad but deep on-site analysis designed to assess and improve legal compliance and human resources practices in a cost effective way. The ever increasing complexity of employment laws frequently causes even the most diligent employers to find they are no longer in compliance with relevant requirements or are not always employing best HR practices. Our audits provide significant value to employers by allowing them to assess risks and take proactive steps to resolve any problems before being faced with disputes or government enforcement actions. Among other issues, our confidential audits provide an in depth assessment of employer pay practices, human resources procedures, employment policies, and legal compliance with applicable employment laws.
At the Law Offices of Wyatt & Associates, we have extensive experience in defending employers concerning a wide variety of employment-related lawsuits and government enforcement actions. As a result, we know what to look for when conducting audits.
Preparing for the future by proactively having an employment attorney conduct an audit is one of the most efficient and effective ways to avoid later litigation and liability. We offer affordable, comprehensive audits uniquely tailored to each of our clients. In addition, due to our extensive experience, rather than just ensuring compliance with applicable laws, our experienced attorneys can suggest best practices to maximize efficiency and minimize risks.
Wise, Effective, and Efficient
If your organization might benefit from an employment practices audit, you should contact the experienced attorneys at the Law Offices of Wyatt & Associates for a free initial consultation. Our firm routinely works with employers of all sizes in conducting audits and ensuring compliance with applicable laws. Calling upon our significant industry experience, we help ensure that employers are not only in compliance, but also have a strong and well documented defense should any claims arise in the future.