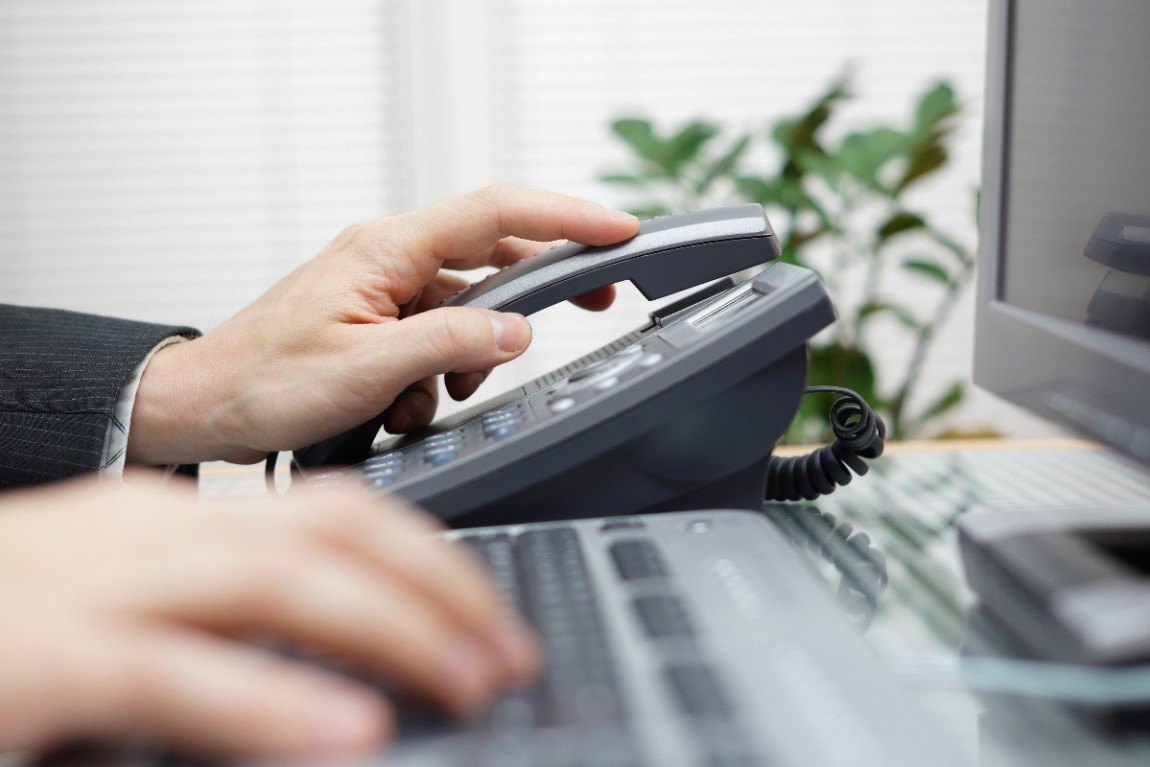 Real Time Legal Advice & Counsel
In light of the ever increasing complexity of employment laws and requirements, employers benefit from the ability to receive wise legal counsel in real time related to employment questions that emerge.  The efficient real time advice offered by our attorneys can assist employers in effectively resolving employee problems and preventing small issues from growing into disputes and litigation.
Our attorneys understand that employer clients need clear answers quickly. Our responsive attorneys utilize their extensive experience in labor and employment law to provide wise and effective solutions to real time problems.
Wise, Effective, and Efficient
If you need real time advice or assistance related to employment issues, do not hesitate to contact the experienced attorneys at the Law Offices of Wyatt & Associates. Our firm routinely works with employers of all sizes to quickly provide useful solutions related to employment law and human resources issues. Calling upon our significant industry experience, we can help employers navigate the complexities of the modern workforce.