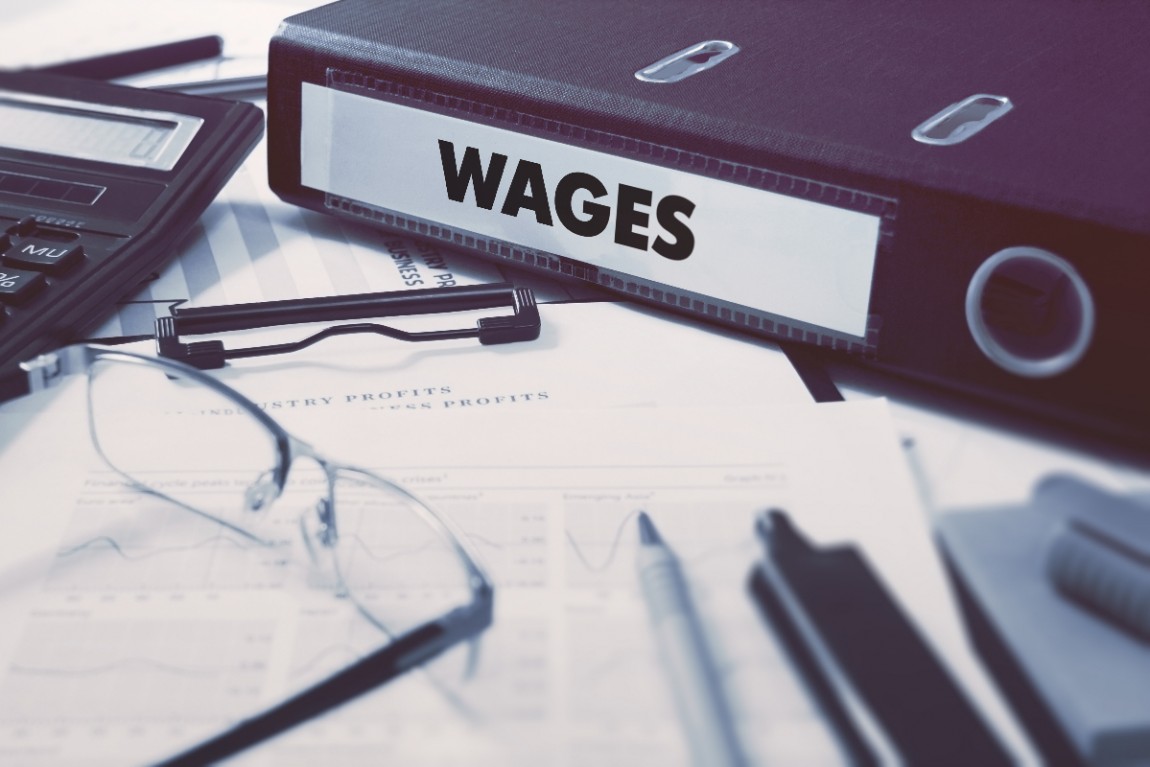 Wage & Hour
Proper wage and hour procedures are often deceptively complicated and violations can create sudden problems after years of going undetected. Employer liability for wage and hour law violations can be extremely costly. The most common wage and hour claims allege that employers have failed to pay minimum wage or have misclassified salaried employees as exempt from overtime requirements. Wage violation damages can include double backpay for two or three years, as well as attorney's fees. In addition, there are numerous civil penalties and criminal fines that can be imposed by state and federal governments. Due to the high cost of violations, employers benefit by proactively analyzing their pay practices for potential legal violations with the assistance of legal counsel. Proactive measures allow the creation of important documentation and evidence supporting pay decisions, including classifying certain employees as exempt from overtime.
Another common payroll violation is the failure to pay wages owed upon termination in a timely fashion. State laws related to the payment of wages upon termination vary. In New Hampshire, for example, an employer must pay an employee all wages owed (which can include accrued vacation and sick time) within 72 hours of an involuntary termination or, in the case of an employee's voluntary resignation with little notice, by the end of the next pay period. Employers must also keep in mind numerous other state rules concerning payroll administration, break times and time keeping requirements, proper wage deductions, and documentation requirements.
Our firm has extensive experience assisting employers with navigating the complexities of wage and hour law. We can provide up-to-date analysis of the defensibility of salaried positions and assemble documentation to maximize the likelihood that salaried positions are deemed exempt. We also provide employment audits and can explain how to implement best practices to minimize the risk of employee lawsuits. In the event that the government has already initiated an audit or an employee has already filed a formal complaint, our experienced attorneys can mobilize evidence and coordinate the defense of employers against accusations of improper pay practices.
Wise, Effective, and Efficient
If you need assistance concerning wage and hour compliance or pay-related litigation, do not hesitate to contact the experienced attorneys at the Law Offices of Wyatt & Associates. Our firm routinely works with employers of all sizes in preventing, investigating, and defending against wage and hour violations. We have experience defending class action law suits as well as individual claims. Calling upon our significant industry experience, we help employers navigate the complexities of the modern workforce and leave them with a strong defense against any potential claims.